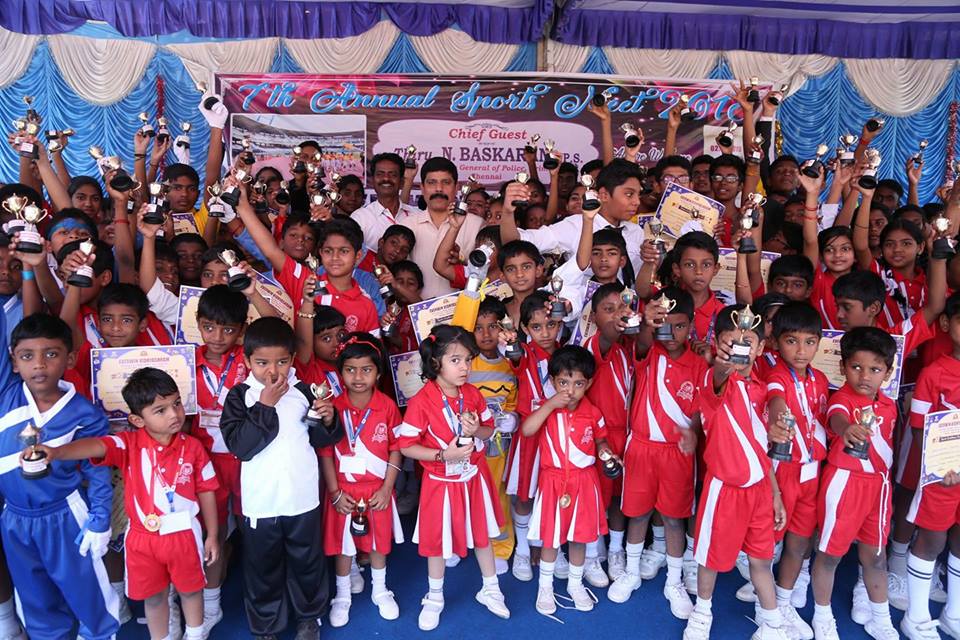 ---

Event Name: Everwin Vidhyashram - Sports Day

---

Venue: Jawaharlal Nehru Stadium

---

Date: 2018-02-02

---
REWARDING THE TRIUMPHANT: 174 winners at National, State and District levels in various sports events were honoured by Thiru. Baskaran I.P.S. at the 7th Annual Sports Meet of Everwin Vidhyashram on Friday. They were presented with cups and certificates.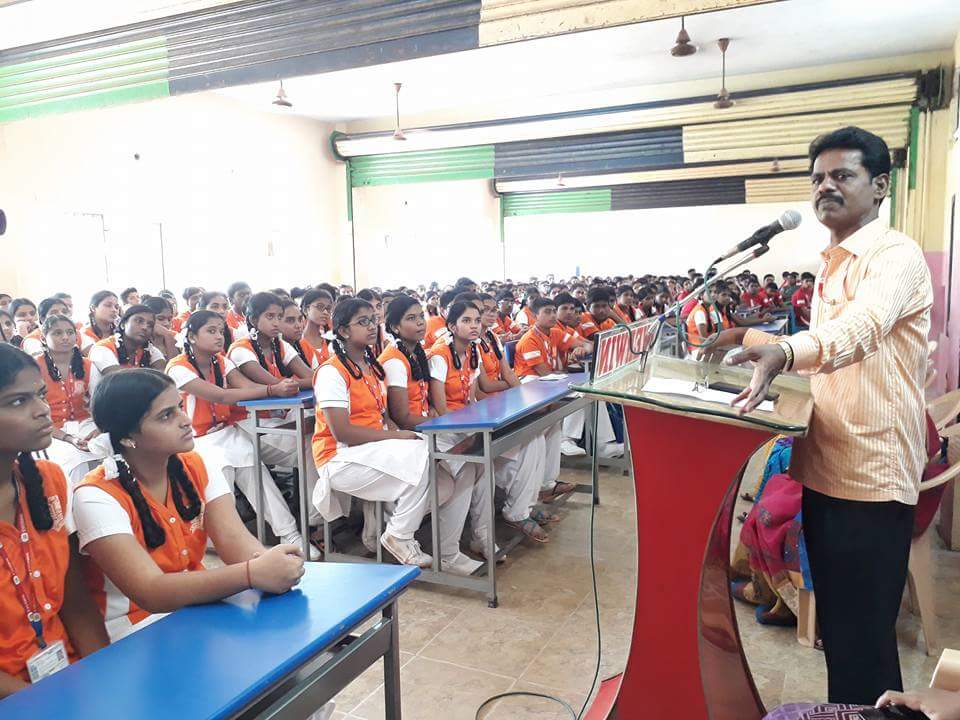 ---

Event Name: MOTIVATION THROUGHOUT THE YEAR !

---

Venue: Everwin Group

---

Date: 2017-11-11

---
Cash prize of Rs. 1,30,000 for top performers! Hard work can never go unrewarded! Board exam students of Vidhyashram (X) and Matric (X and XII) were honoured with cash prize for their remarkable performance. School toppers got Rs. 2000 and Class toppers got Rs. 750 each. Subject toppers and average performers who have shown consistent improvement were also rewarded with a cash prize of Rs. 500 each.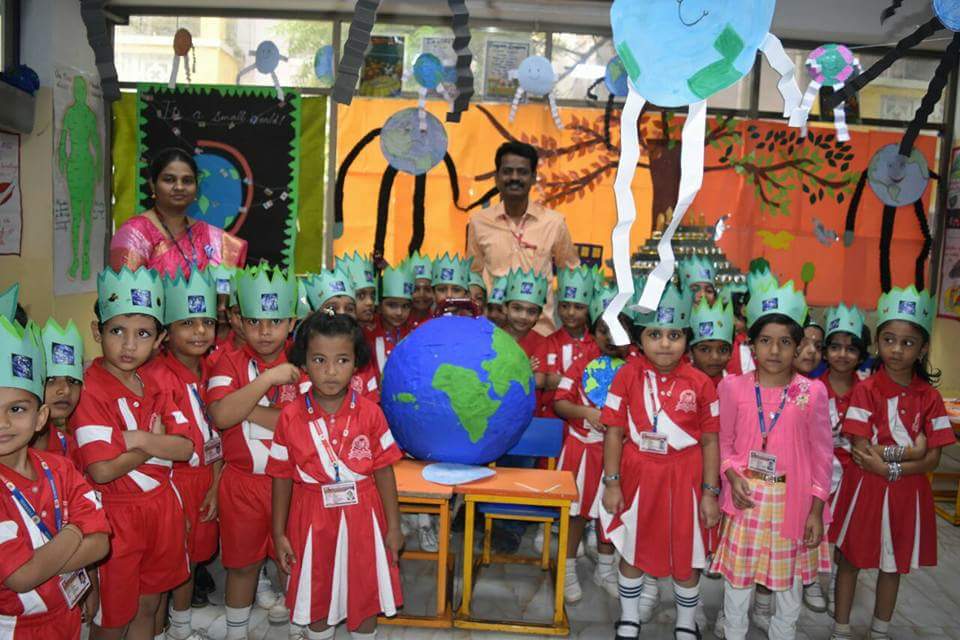 ---

Event Name: Panchatva!!!

---

Venue: Everwin Vidhyashram, Kolathur

---

Date: 2017-11-12

---
A show by the UKG kids was a great enlightenment for the visitors. The narration of five elements - earth, water, air, fire and the sky - was vividly very well planned and splendidly executed. Can the kids of four years in other schools do it? A tough question to answer. What voice! What a confidence! What a flow! Brilliance at its best indeed. A fitting lesson was available too everywhere. The possible destruction if we don't take care of the nature was exemplified by the kids through song, dance and illustrations.
Television video
EVERWIN VIDHYASHRAM - ONE MINUTE SMART VIDEO
Ever win Cash award -parthiban actor-Prijesh kannan guinness record holder